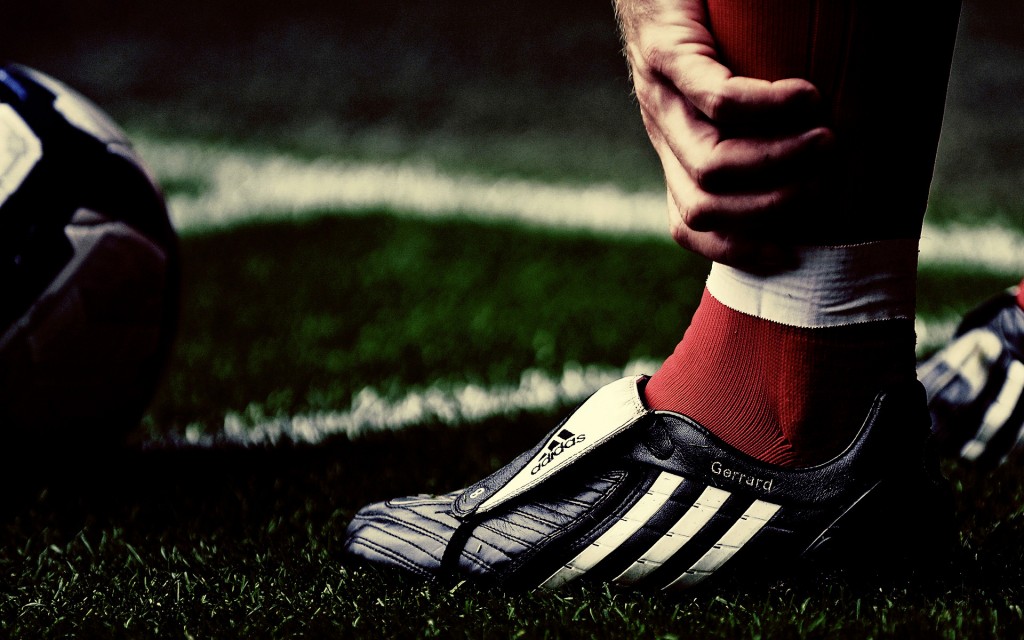 Jouw positie in het veld
As a senior consultant your role is to 'own' a defined business area and deliver against agreed upon budgets and targets through effective business development and client management activities. You will have to have a proven track record within the permanent/contracting recruitment space.
Responsibilities
Team Leadership:
Take responsibility for leading and managing your own activities with little direction;
Provide effective coaching and mentoring of junior team members as required to ensure they learn best practice from your experience to create a collaborative and positive working environment;
Manage upwards where applicable, participate in and sometimes lead management discussions;
Accept responsibility and accountability for the outputs and performance of your own business area;
Where applicable, adhere to and follow HR procedures in a timely fashion relating to your own conduct.
Business Delivery:
Lead on client or PSL/pitch meetings and encourage colleagues to work collaboratively in progressing those accounts;
Establish and reinforce relationships with key clients;
Proactively advise clients on new issues and the external environment;
Identify untapped business opportunities in the market and build out identified areas;
Promote cross selling, information sharing, communication;
Be aware of the wider industry, client competitor strategies and market environment, and use this knowledge to direct the teams' work in consultation with clients;
Full responsibility for delivering your business area budgets and targets.
Individual Leadership:
As a Senior Consultant it's expected that you'll espouse the Group values in all that you do;
You'll inspire, influence and guide others to participate in the Group purpose and mission;
As an effective leader you're expected to communicate well, motivate yourself and others, own and delegate responsibilities, listen to feedback, and have the flexibility to solve problems in an ever-changing workplace;
You'll assume ownership for seeking opportunities for self-development and take responsibility for self-growth.
Organisational Development:
'We' always before 'me';
Our culture is the key to our success. You will therefore help to build self-awareness among all colleagues, develop programming that involves everyone, support open & transparent communication, make culture a part of our recruitment process and recognise and reward colleagues who espouse the organisation's culture.
Transfereisen
Bachelors or master's degree, preferable in the direction of business economics;
7+ years' experience in a similar job;
Experience in worldwide consultancy;
Be a team player and share in the success of your colleagues;
You master English orally as well as on paper.
Clubprofiel
Interested in worldwide consultancy? Our client is a boutique recruitment business with offices based in the heart of London and Amsterdam. They operate globally, acting as a Recruitment Partner specialising on placing high calibre Finance & Accountancy professionals as well as Change and Transformation specialists into companies within the Consumer, Media and Entertainment, Technology, Charity/Non-Profit and Property sectors.
Culture is hugely important within the company. They are a high performing business and work hard to ensure they have a supportive environment for people to flourish and achieve. By investing in their employees they ensure everyone has clear career development plans with endless progression opportunities. Being part of this group means you will be part of a firm that is passionate about social corporate responsibility; in 2022, they completed a mini Triathlon, in 2019 21 team members went to Sierra Leone to run the marathon and in 2018 they cycled from our Amsterdam office to our London office all to raise money for various charities including Street Child.
If you want to be part of a fun and successful team AND be based in the vibrant city of Amsterdam, then this may be the right opportunity for you!
Voorwaarden spelerscontract
23 day's annual holiday;
Competitive salary;
Annual bonus and awards scheme;
Up to 3 percent pension and attractive fringe benefits;
Weekly drinks and an early finish on Friday's.
Locatie
Amsterdam